THE EMOTION
Of the entire IAM Cycling team. After four years in the professional peloton, the Swiss cycling team competed in its final race at Paris-Tours on Sunday. The team founded by Michel Thétaz, who also founded IAMFunds, will disband at the end of this season.
THE RESULT
A third place for Jonas Van Genechten. The Belgian rider contested the sprint, and only had Fernando Gaviria (Etixx Quick Step) and Arnaud Démarre (FDJ) ahead of him. With that result, IAM Cycling chalks up its 58th podium position of the season.
THE ANALYSIS
As given by Jonas Van Genechten. "Paris-Tours is a race that is close to my heart. I wanted to have a good result here, not only for myself, but for IAM Cycling. I did not see Fernando Gaviria take off. He did a hell of a sprint. I tried to get back and to anticipate, but Arnaud Démare got there before me. I could not do more. I still have no regrets."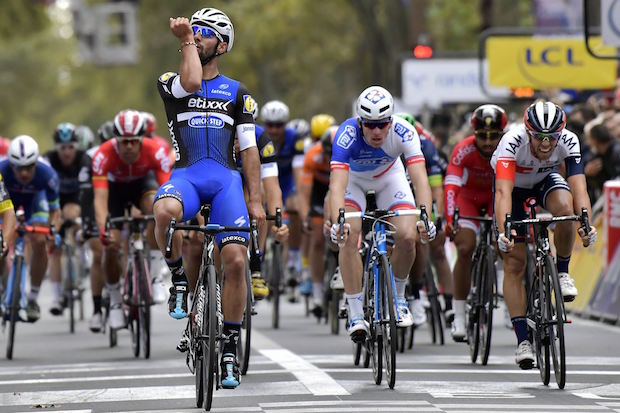 THE ESCAPEE
Pirmin Lang. This was the ultimate last stand for the Swiss rider in the colors of the Swiss IAM Cycling team. "The plan was to get one of us into the break. Simon Pellaud tried multiple times. Then when the right move ended up going, it was I who was in the best position at the front. The day was long, and even if it was exhausting, I still had the time to enjoy having this opportunity one last time. I had a lot of fun."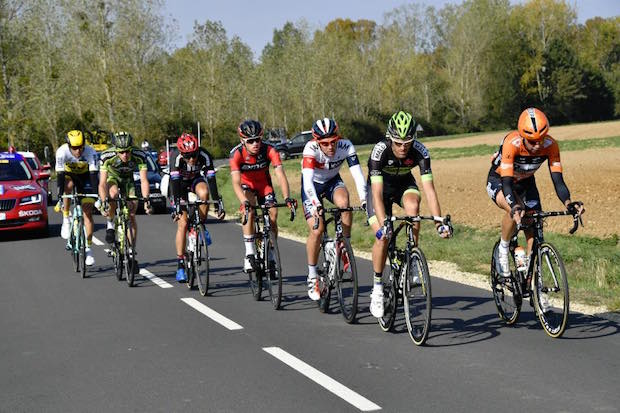 THE QUOTE
"The circle is complete," Eddy Seigneur said, with a lump in his throat. "I really realized that this was the end when I turned into the bypass for the team cars just before the finish line. We spent four wonderful years together. And I am sure that our riders will also offer more beautiful emotions and performances in their future respective teams."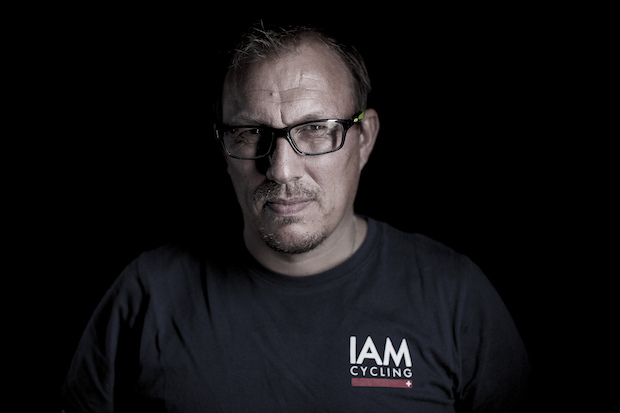 THE NUMBERS
Though today the team couldn't improve on its 19 wins for the season, IAM Cycling will finish with 91 top-5 placings and 165 top-10s, proof that this final season was particularly rich and consistent.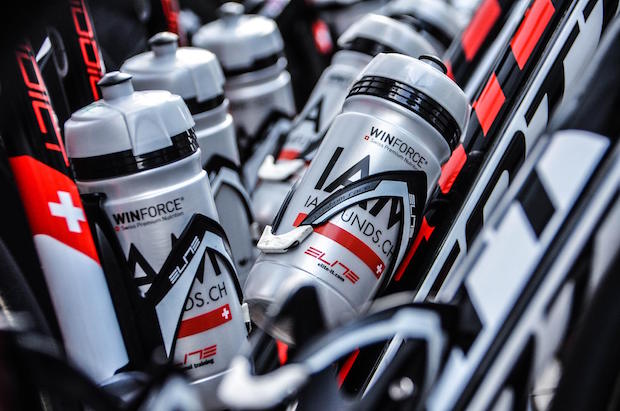 Pictures – BettiniPhoto & Paris-Tours